Here is a small collection of the things I want right now…
Isn't this so cute!! And less than 3 pounds on Ebay!! SO cute.
EVEN cuter is this twin ring from Olive and Frank!! It seems that the site does Korean fashion, so their sizes are pretty small. But this ring is so very cute…
Now for ANOTHER ring…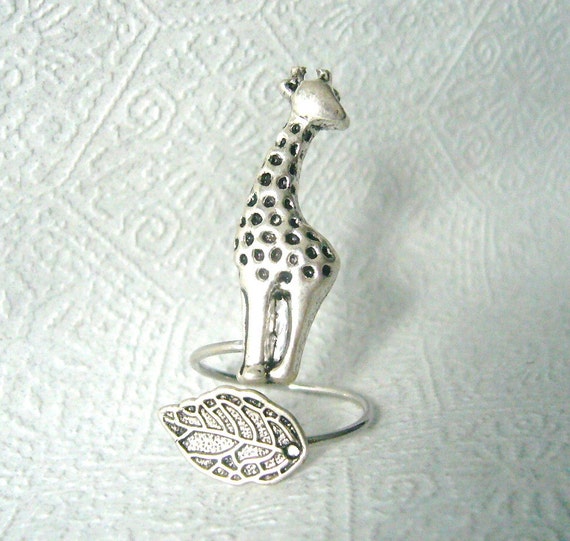 I guess you can tell I love animal based jewlery… This mega cute ring is from Etsy, so it's a nice place to buy from!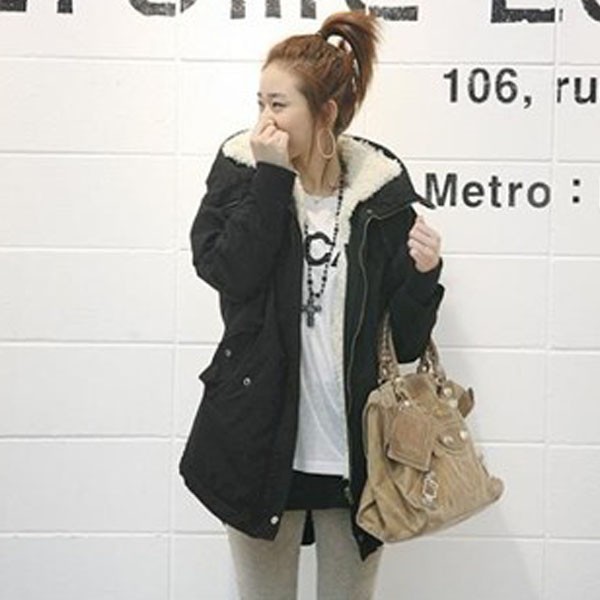 I've been looking for a new coat recently… I love this style, but a) every time I try one on, it just looks lumpy and b) it's often a real fur trim. YUCK. But this one is pretty cute.
 THIS COLLAR. In my quest for a new coat, I decided that I didn't need a new coat – my current coat is fine, it just needs updating. SO I bought this. I'm waiting for it to arrive and I'm SO excited.
Are you the type of person why buys on impulse? I seem to be stingy 99% of the time then I'll just blow a load of money all at once.