Frankfurt's film museum shows a lot of awesome movies, and it's also a great place for a date! I saw the 1957 film "Sweet Smell of Success" which is a really awesome film noir film. I could talk about how good the film was, but I think the boyfriend is probably much better at that than I am, so I'll stick to fashion!
My favourite character by far was Susie. Innocent, cute as a button but ultimately fierce, knowing how to fight for what she wants. Such an idol -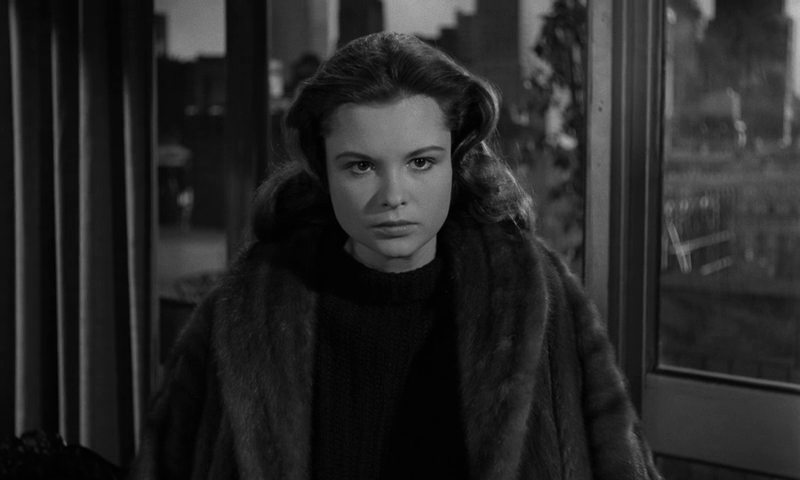 Rita was the other female lead, and the one most girls can relate to, I think. Unlucky in love, trying hard but just making innocent mistakes. She's quite the opposite to Susie.